Top Ten Questions to Ask Your Interviewer
You're waiting in a conference room, obsessively adjusting your blazer, or wiping your abnormally sweaty hands on your coat when someone that looks important walks in and sits down. Let the interview commence.
Jokes are made. Stories are told. And then the age-old question is posed… "Do you have any questions for me?" Don't find yourself in this situation without an arsenal of options to choose from. This way, instead of blending in with all the other "I don't think so" sayers, you will be remembered for more than your 17 extracurricular activities.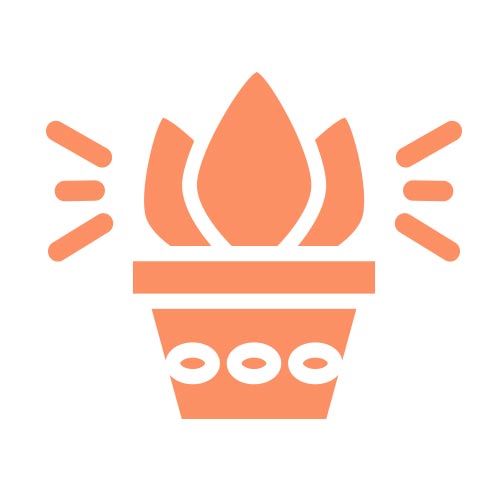 1. WHAT CHARACTERISTICS/SKILLS WOULD THRIVE IN THIS POSITION?
Hopefully by the end of the interview you have made it clear you know what the position is. And hopefully the employer has at least hinted at what it might entail. Take it one step further and ask what kind of skills, strengths or characteristics the ideal employee would have. This gives both parties the chance to get into the nitty gritty requirements that may not be listed on the job posting. If being well-organized is a top priority and you can't remember where you put your left shoe, this might not be a good fit.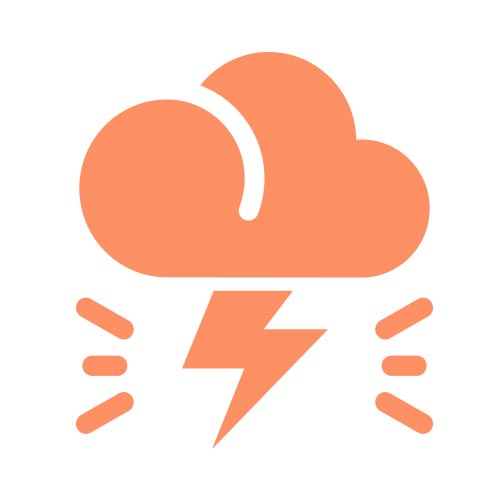 2. WHAT ARE THE BIGGEST CHALLENGES?
Everyone always avoids the negatives during a job interview. You might say you are too passionate when really you mean you're a little hot-headed. Employers may say you need to be flexible when really, they are expecting you to work a 60-hour work week. Lean into the uncomfortable things and ask about the challenges the specific position may pose. Doing so will do two things: it will give you more insight into the less-than appealing aspects of the job, and it will let the employer know you mean business and are probably up for a challenge.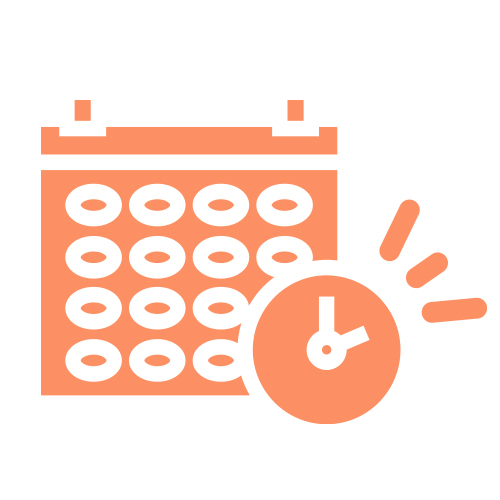 3. WHAT DOES A TYPICAL DAY LOOK LIKE?
This is my favorite question to ask in an interview. Typically, when you first find an open position, you are given a few brief paragraphs about what the job entails, benefits and maybe some "Qualifications Needed." However, rarely do you get a glimpse into an actual day of work. This question has the potential to reveal more about the job and answer questions you didn't even know you had. For example, when I interviewed to be a copywriter, I had no idea I would be going on shoots for commercials. Thanks to this question, I found that out, which made me want this position even more.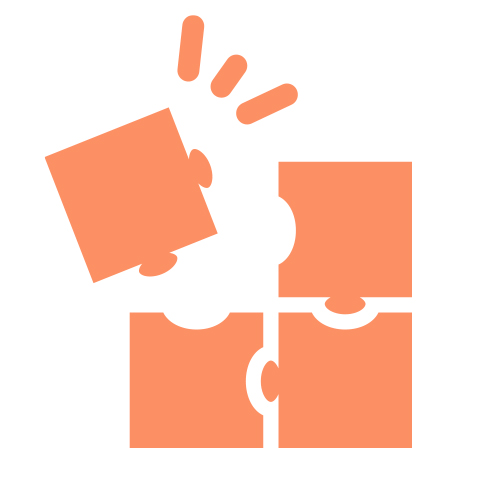 4. WOULD I BE WORKING ON A TEAM OR PRIMARILY ALONE?
Question four is vital. There are two types of people in the world — ones that thrive in a group environment and ones that would much rather work alone. If you belong to the later and end up working on a nine-person team 80% of the time, you may find yourself hiding in a broom closet just to get your work done. Finding this out will inevitably save both you and the employer time and energy, especially if it's something that cannot be changed.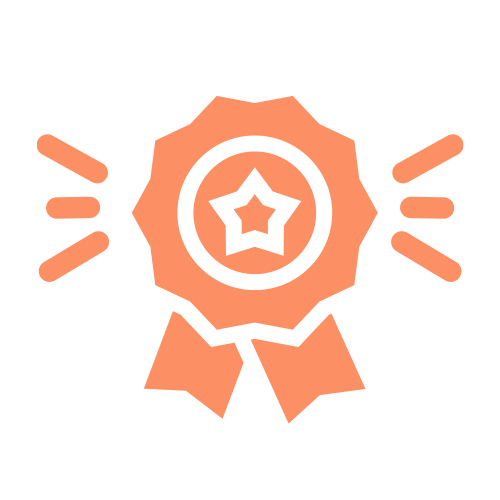 5. WHAT'S YOUR FAVORITE PART OF WORKING HERE?
There is a reason that testimonials are such a successful marketing technique. People trust real people. Restaurant reviews, hospital testimonials and even word of mouth are crucial when it comes to recruiting people to your business. So, why not start at the top? Ask your interviewer what they love about their job. Do they have a favorite project they've worked on? Is there a unique perk to working for this business? Are they part of the FUN committee? This gives the employer a chance to rant and rave about their company, while also allowing you a sneak peek into the not-so-technical side of the job.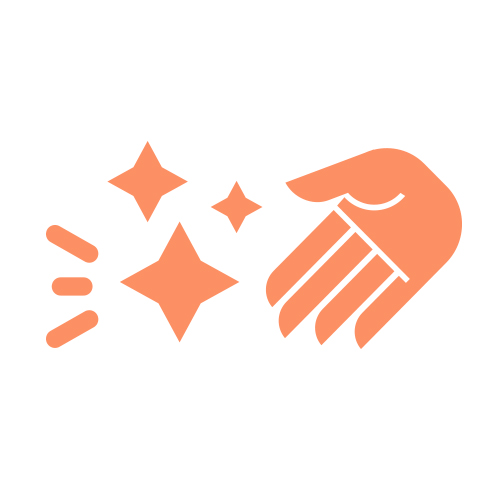 6. WHAT ARE THE COMPANY'S TOP VALUES?
While I am guilty of not paying close attention to this in the past, it is beyond important to find this out sooner than later. If you have strong opinions or values that you just cannot go against, then it is worth your time to do some research (both before and during your interview) to find out if the company you're interviewing for shares those values. Because the average person spends more time at work than they do at home, it makes sense to work for a company that aligns with your outlook at the issues you hold close to your heart — both for your peace of mind and your willingness to go the extra mile.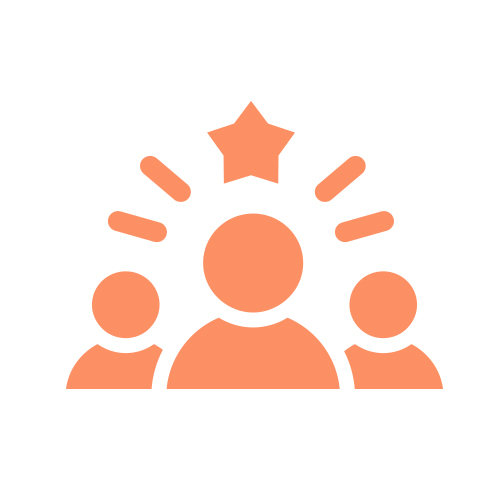 Company culture. Thanks to Google, there is an entire generation that expects bean bags, slushie machines and casual Wednesdays to be part of every job they apply for. While those things don't make a ton of sense for most of the companies currently hiring, it does make sense to do some culture recon during your interview. Ask this question to give your employer a chance to upsell not just their company, but their people. The right job will be proud of the way their employees work together, whether that looks like group brainstorm sessions or monthly happy hours. Remind yourself that being happy is part of finding the ideal job.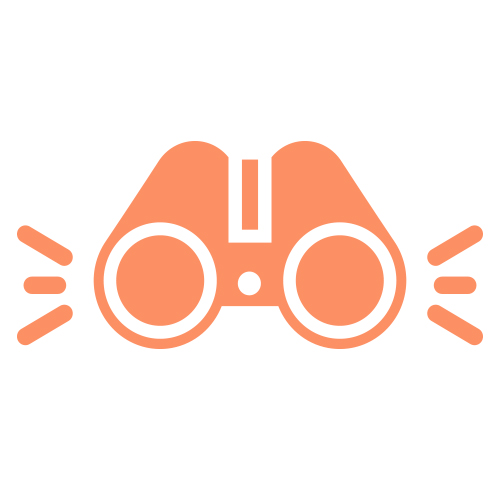 8. WHAT ARE SOME EXAMPLES OF THE WORK I WOULD DO?
I'm not going to lie; this question made a world of difference in my last interview. "Hi, so uh, sorry if this is a stupid question… but what exactly does a copywriter do?" As dumb as I felt, this question opened my eyes to the huge variety of projects I would be exposed to and let me employer know I was eager to learn more about my responsibilities and expectations were I to be hired. The only dumb questions that exist are the ones you don't ask, or something like that.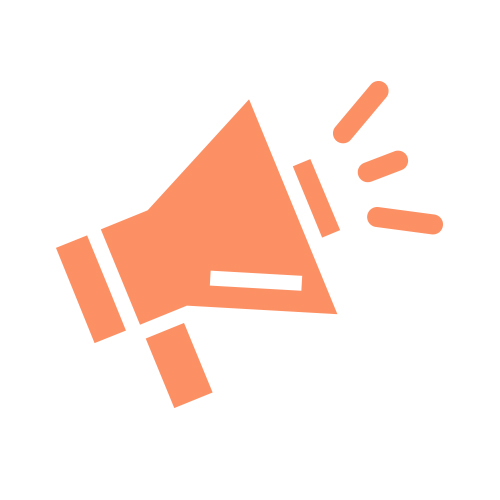 9. DO YOU HAVE ANY ADVICE FOR BECOMING SUCCESSFUL IN THIS POSITION?
Not only does this indicate you are willing to take direction and learn, but it also shows the interviewer you value what they have to say and the experience they bring. Whether you are applying for an internship or a full-time job, employers are always looking for people that are teachable and willing — which is why exemplifying those traits right away is so vital to your interview's success.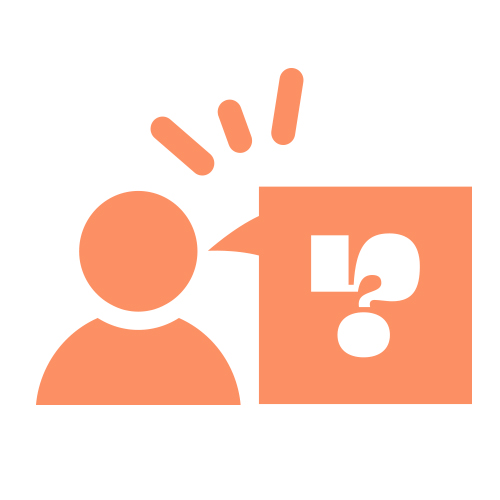 10. DO YOU NEED ANYTHING ELSE FROM ME?
Last, but not least, question ten. It seems obviously, but you'd be surprised how many people leave an interview with no information about the next steps. Even if they just want you to wait for a decision, at least you showed them you were willing to send more work samples, come in for another interview or even just give them a few days to decide. Take charge and make sure they have every opportunity to get to know you as a potential employee.
An interview is a two-way street — a conversation between two like-minded parties. So, when one party is done asking questions, it is appropriate (and respected) to come in with your own set of questions. If you give them something to think about beyond what is one your resume, you're sure to be remembered.
Now that you're ready, apply for you dream internship today!
more blogs you might like