2019 ADDYs: Galactic Travel Reveals Great Work
On February 22, 2019, after Earth exhausted the world's supply of marketing awards, L&S had no choice but to take off for Planet ADDY – a celestial body whose very core is composed entirely of industry awards and trophies. But we didn't arrive alone. Hundreds of brilliant advertising and marketing professionals joined us on the voyage to the 53rd ADDY award ceremony. And there, the battle began.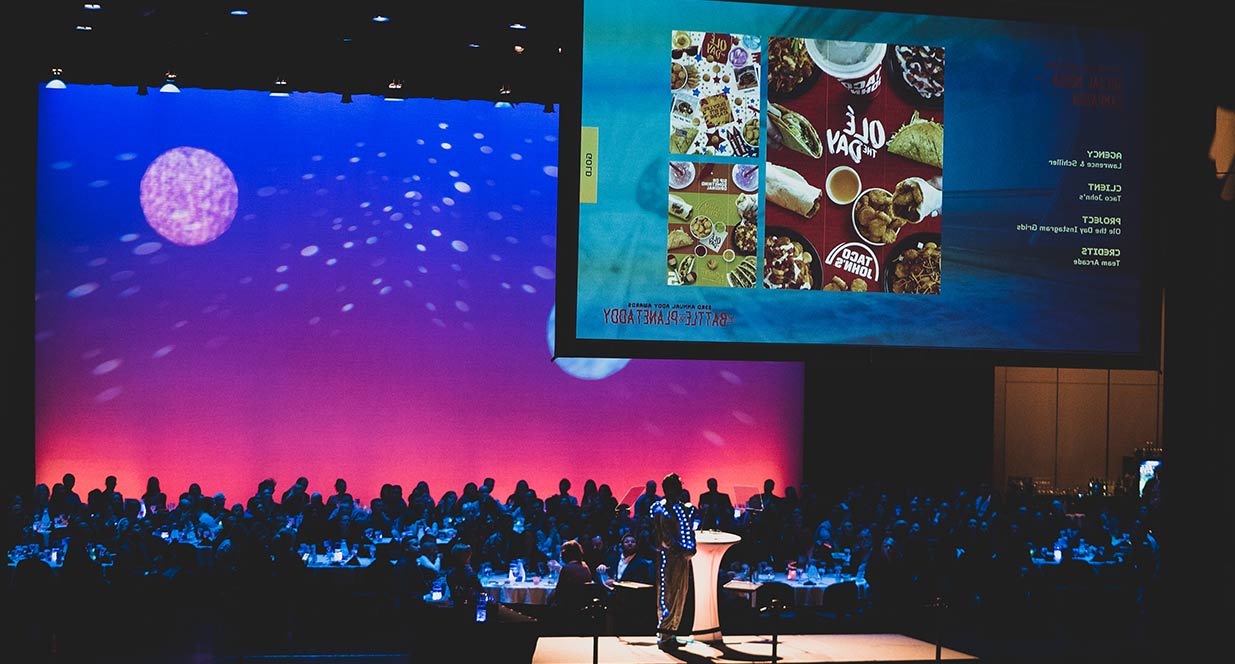 Once the space dust settled and victors were recognized, the search for validation came to an end. L&S headed back to Earth, successfully securing 45 ADDY awards.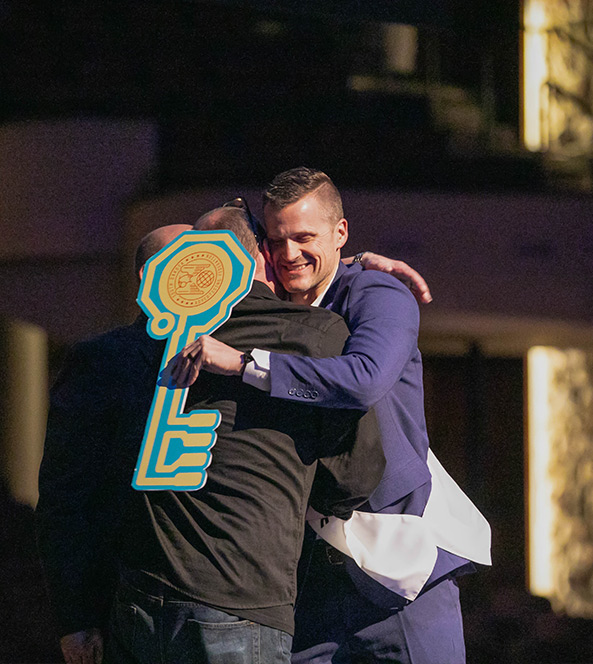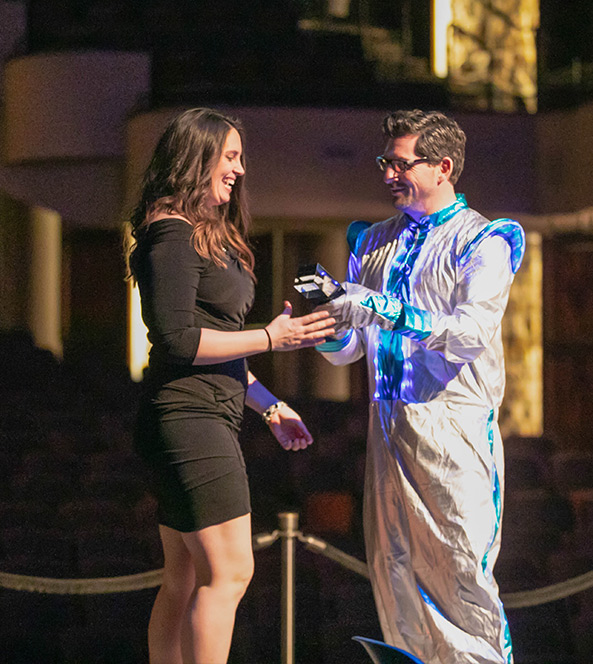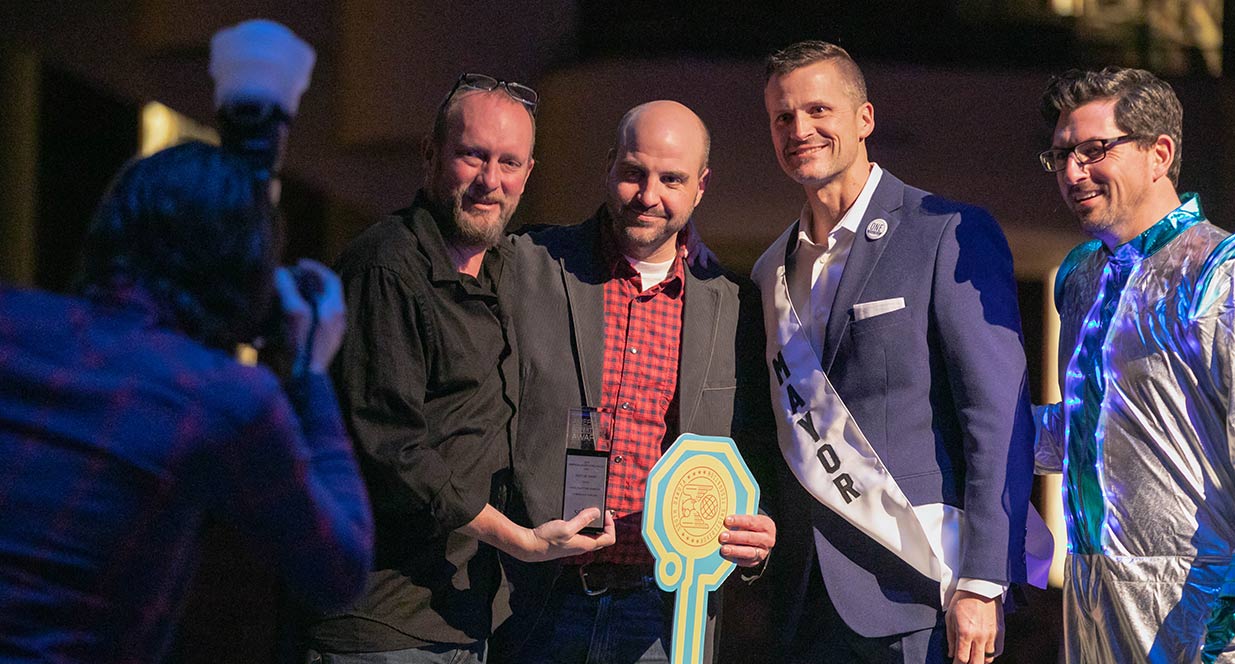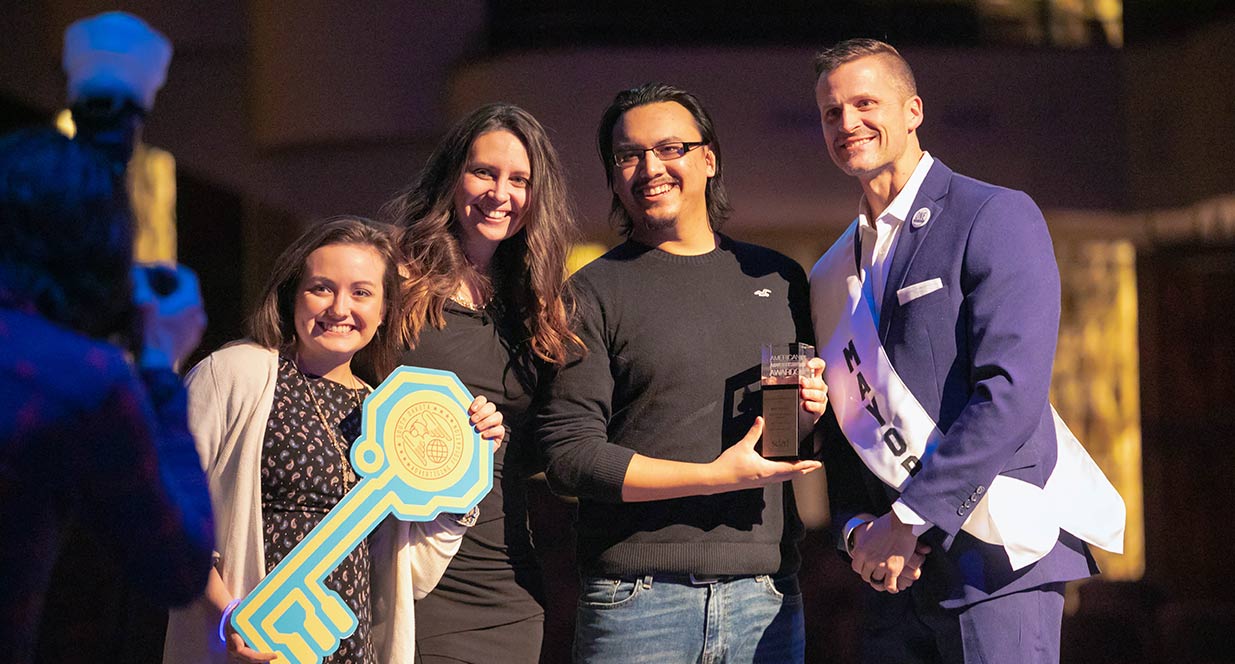 Not only did we celebrate our new hardware, we also toasted to a successful ADDYs show. L&S had the privilege of acting as creative sponsor for the awards, helping with everything from event coordination and design to asset development, creating the extraterrestrial experience that was Planet ADDY.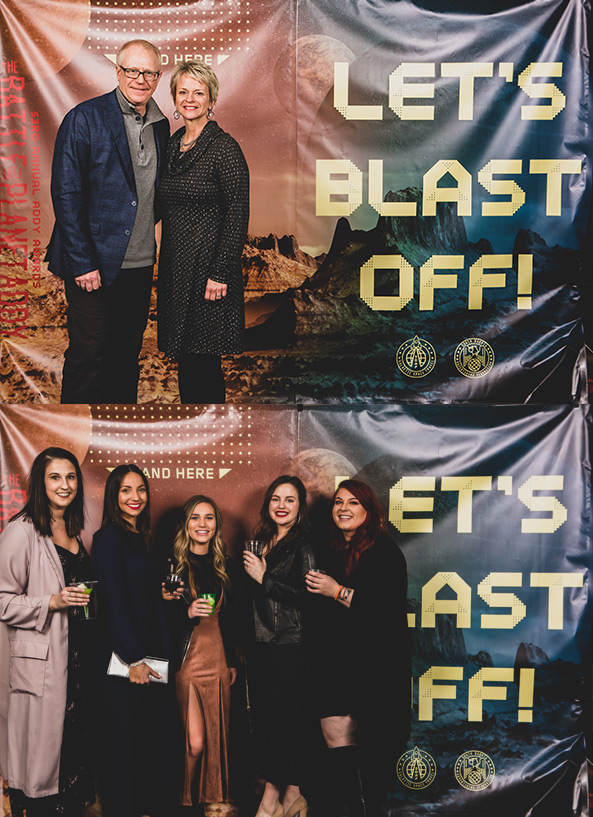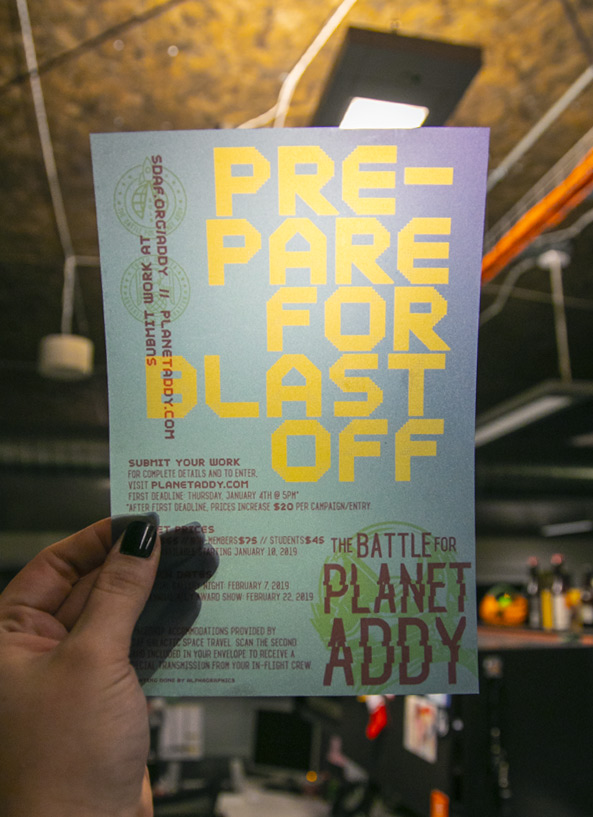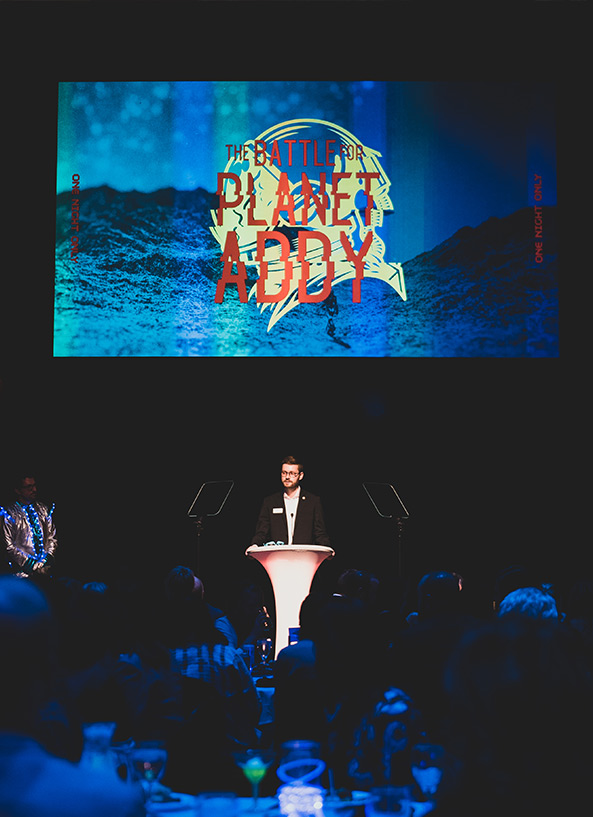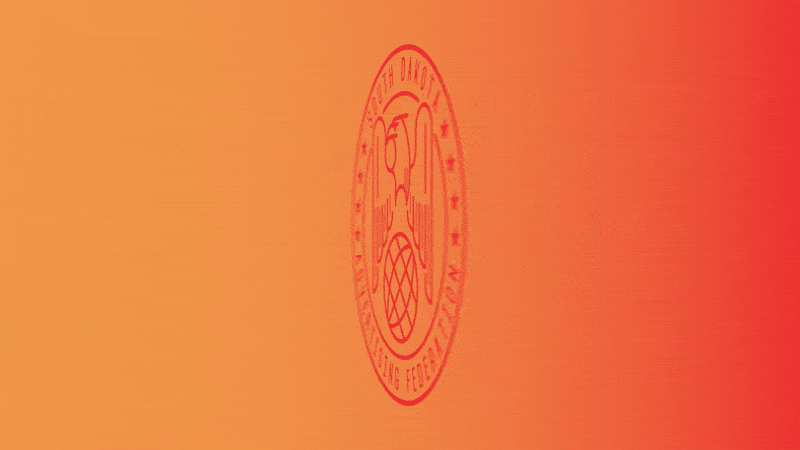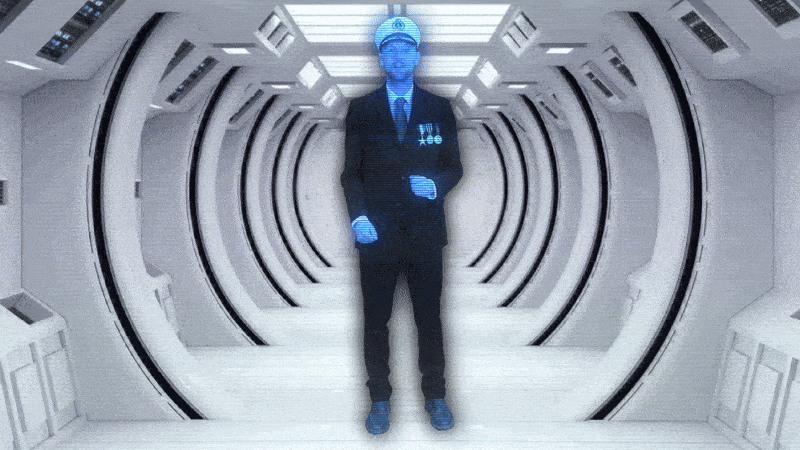 And we wouldn't have had a successful night without our amazing clients who let us create great work. The nine clients represented at this year's ADDYs include: Taco John's International, Sanford Health, SCHEELS, South Dakota Tourism, South Dakota Office of Highway Safety, South Dakota Lottery, South Dakota Governor's Office of Economic Development, Dakota Seafood and Dusty Johnson. Congrats to our clients on a year of work that was out of this world.
A full list of awards is below:
BEST OF SHOW
BEST OF CLASS
JUDGES CHOICE AWARD
PEOPLE'S CHOICE AWARD
GOLD WINNERS
SILVER WINNERS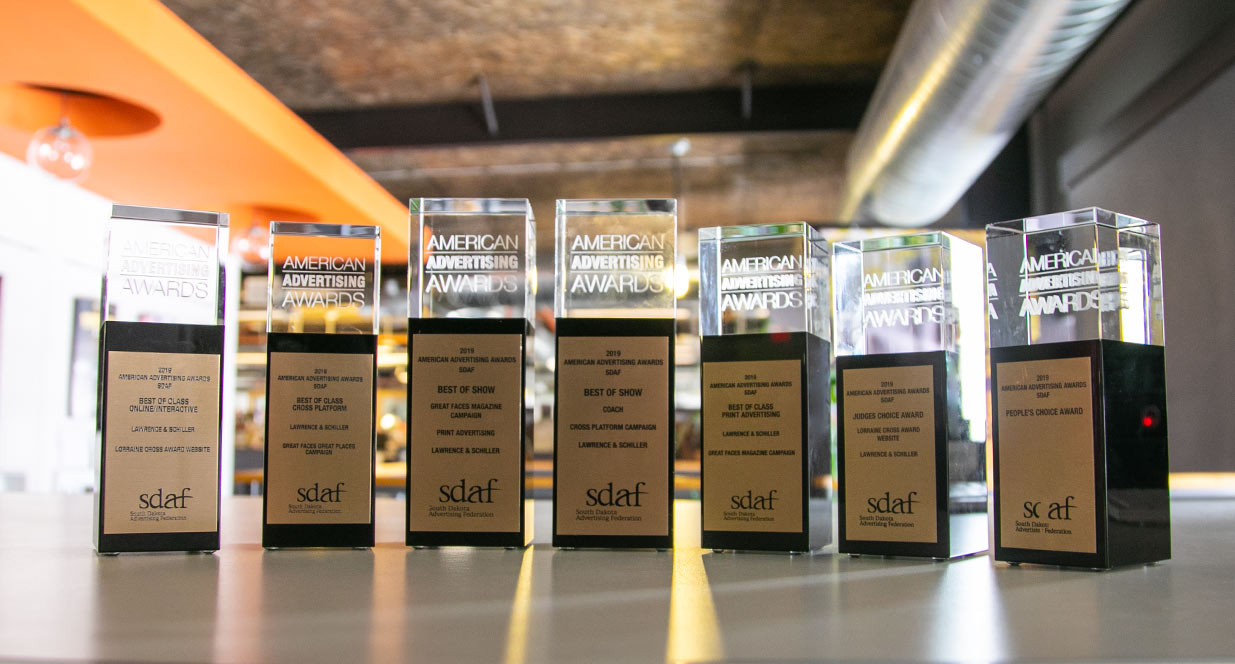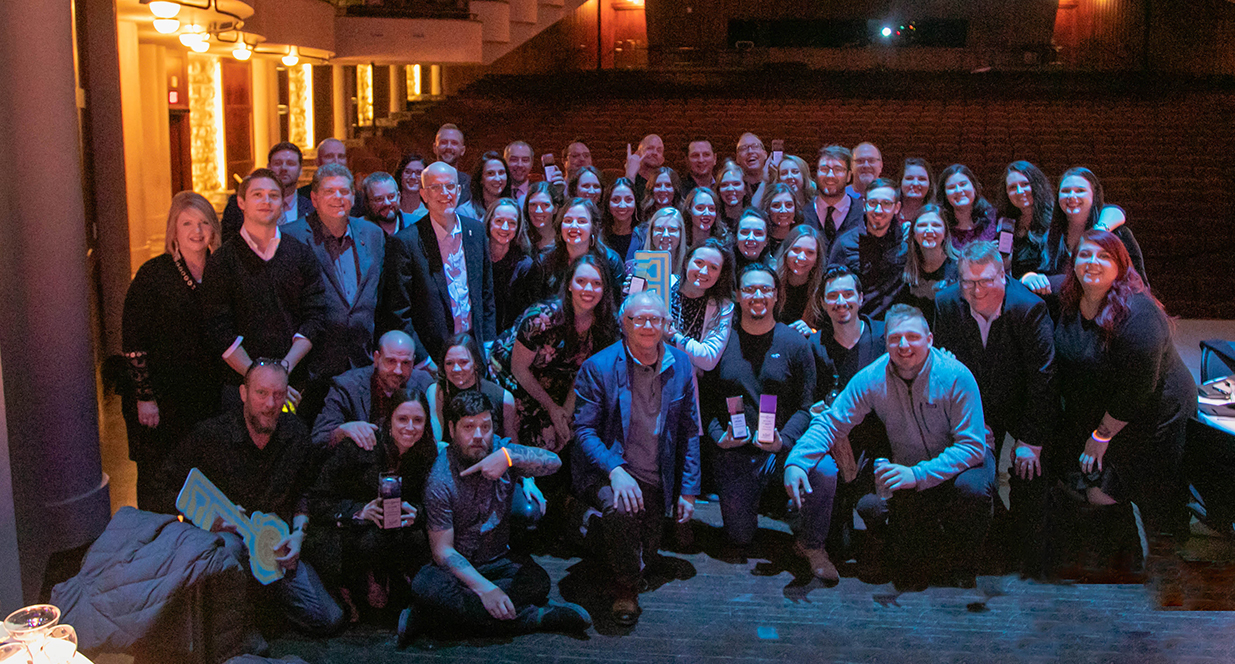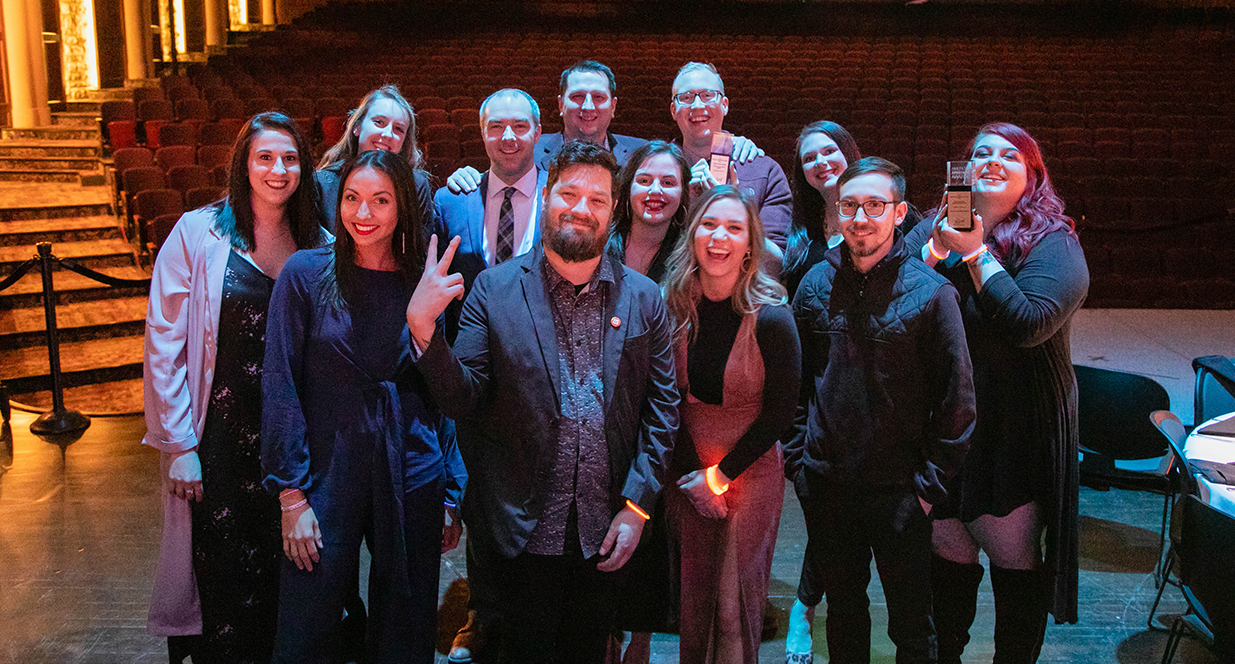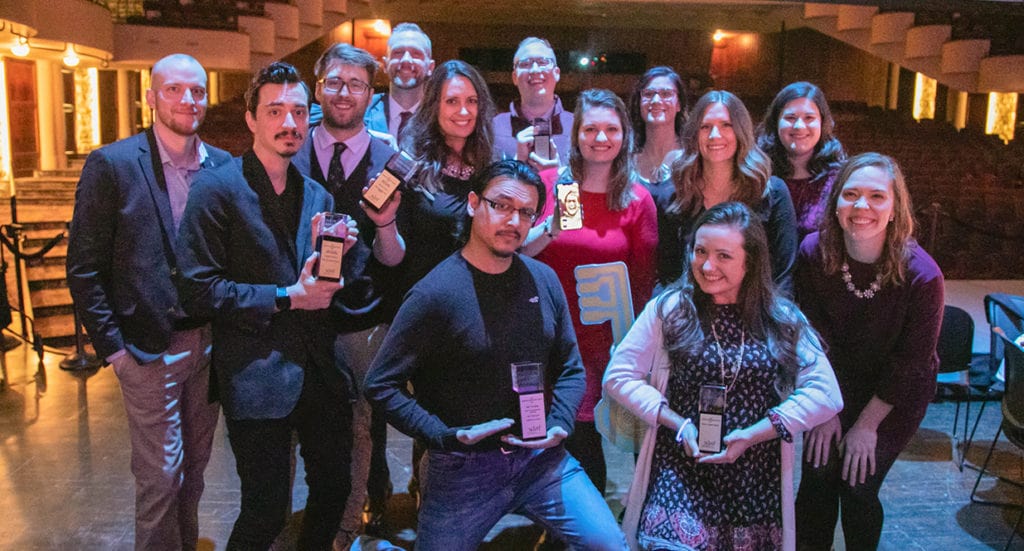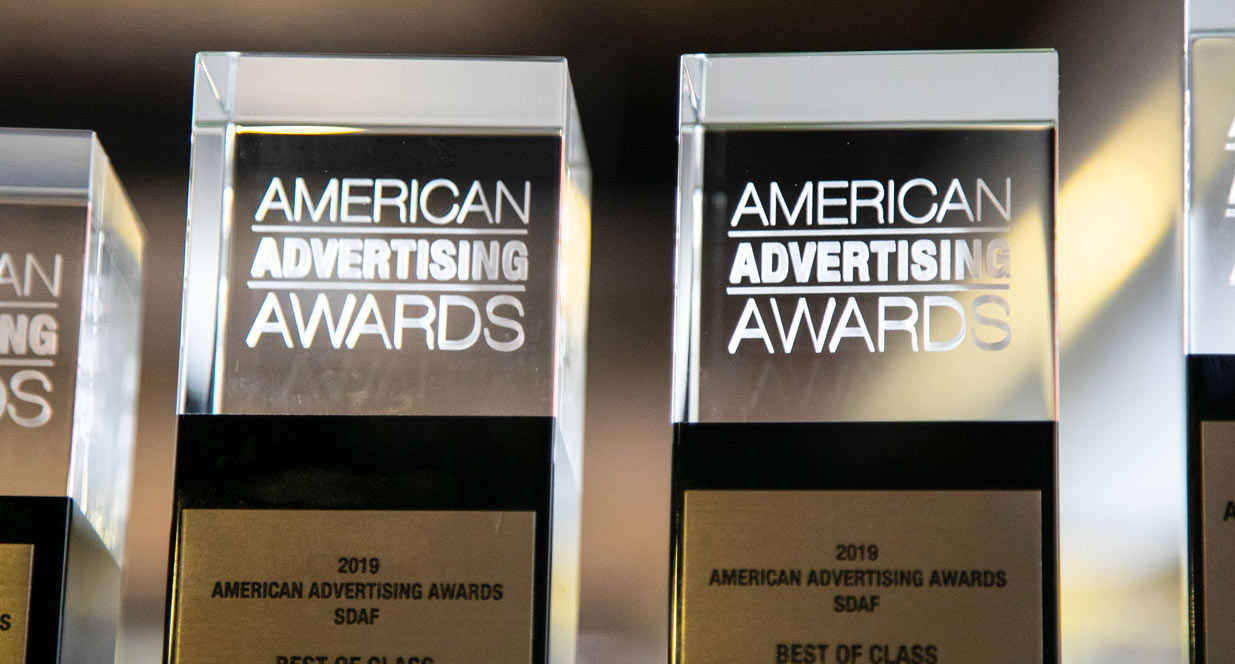 Gold award winners from the evening will go on to compete in the District 8 American Advertising Awards, the nation's largest advertising competition.
more blogs you might like